The school was set up as Louise Sheaves School of Dance in 1982 with Louise Sheaves as the sole teacher, and has been growing steadily ever since, becoming Harpenden Dance School in 2017.
In 2007 Louise Sheaves handed the school over to teacher and former pupil Philippa O'Donovan. Approximately 400 pupils now attend weekly lessons, and Philippa O'Donovan is assisted by three other teachers who bring a wealth of qualifications and experience to the school. We also enjoy the benefits of talented pianists in all of our ballet and pre-school dance classes.
Pupils have the opportunity to be entered for examinations with the Royal Academy of Dance and/ or the Imperial Society of Teachers of Dancing.
A large scale school show is produced every two years at the Harpenden Public Halls.
The school is friendly and inclusive, we view dance as an important part of any pupil's overall education, but we also have the capability to train the more gifted pupils towards a professional career. Former pupils have attended full time vocational schools including the Royal Ballet School (Lower and Upper School), English National Ballet School, Tring Park School for Performing Arts, Urdang, LIPA, or studied dance at university.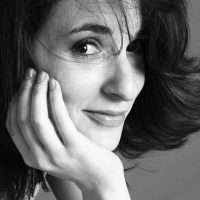 School Principal
Philippa O'Donovan
LLB (Hons), ARAD, FISTD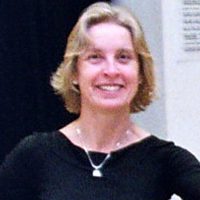 Louise Sheaves set the School up Harpenden and in 1982 Louise Sheaves School of Dance was Launched.
In 1990, Louise gained a Master of Arts degree in Dance Studies from Laban Centre, London. Louise taught A level dance for 5 years at Oaklands College in St Albans and for 2 years was a moderator for AS level dance. In 2005 she was appointed a Practical Teaching Supervisor for the RAD's CBTS teacher training course.
Louise retired from running the School in July 2007, and with her husband moved to Dorset where she still lives.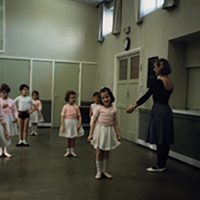 Louise Sheaves and Philippa (nearest child to her)
Harpenden Dance School established 1982